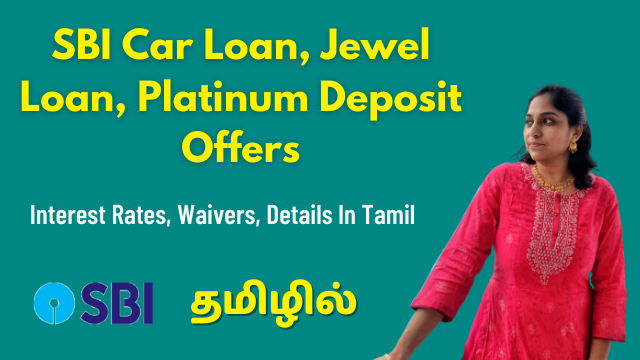 On the occasion of the 75th Independence day, the State Bank of India has announced various loan related offers that are available only for a limited period of time.
In today's video I share the details of the offers given by the SBI for Car loan, Jewel loan, Personal loan, Pension loan as well as Home loan.
If you are thinking about getting any of the above loans from SBI, it is better you make use of these offers as you can save quite some amount of money.
Not just that, you can also consider depositing money in the newly introduced Platinum deposits that offer increased interest rates.
SBI Home Loan | 3 Jackpot Offers For Independence Day! | Interest Rate, How To Apply, Offer Details –