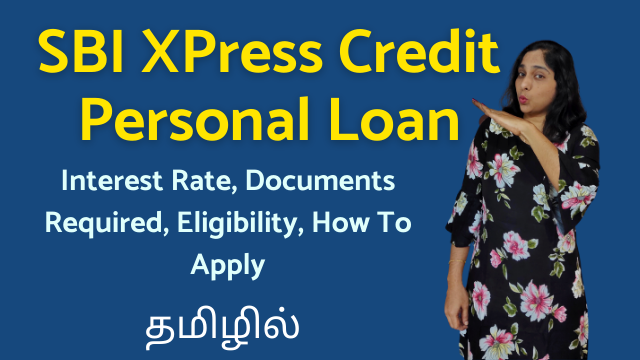 SBI offers personal loan to its customers in the name XPress Credit Personal Loan. This loan is usually processed in a short period of time (hence the name).
Also this loan is less hassle to start with.
In today's video I share the complete details about this XPress credit personal loan by SBI – details including eligibility, purpose, documents required, how to apply and so on.
SBI Education Loan: How To Apply, Interest Rate, Eligibility, Documents Needed | Details –
Canara Bank Housing Loan | Eligibility, Interest Rate, How To Apply, Documents Needed –
SBI Global Edvantage Scheme | Educational Loan For Abroad | Interest Rate, Eligibility, How To Apply –