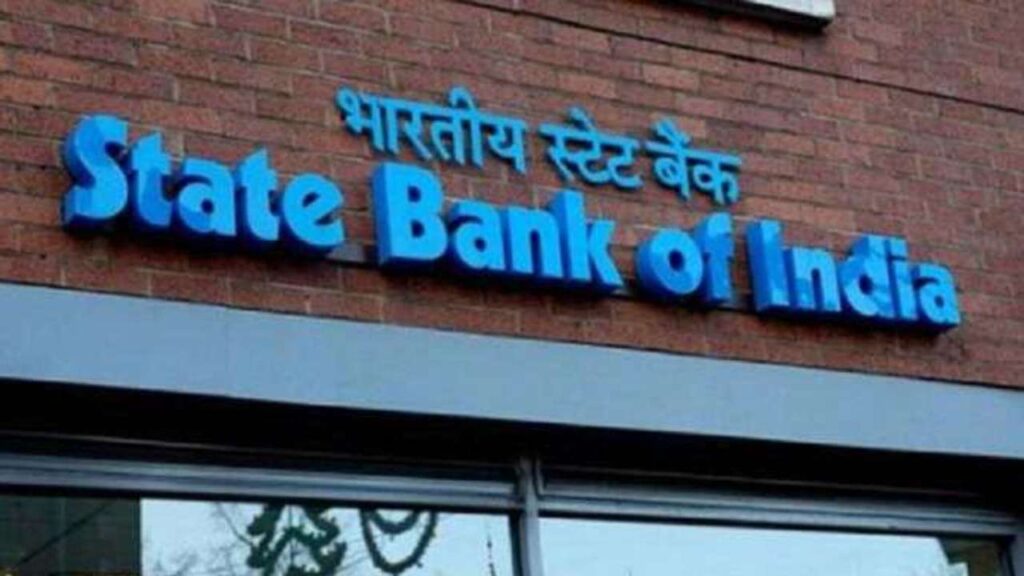 The State Bank of India has increased the Marginal Cost of Lending Rate (MCLR) by ten base points.
This is followed by RBI's new rule that replaces base rate with MCLR. As a result, now there is a ten base points increase in overnight, one month, three months, six months, one year, two years and three years MCLR.
Refer to the table below for the new rates.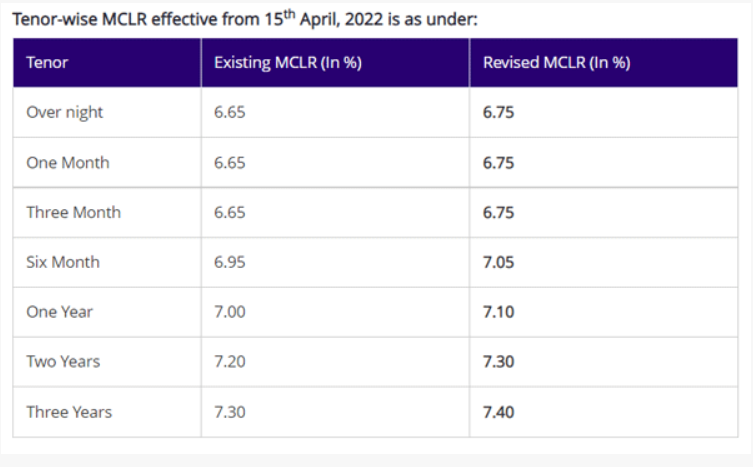 What does this mean to you? Well, this means home, auto and other loans are going to get expensive. The EMI rates for these loans would be higher than earlier.
This change in MCLR is effective from 15th April, 2022.
SBI Home Loan Process | Interest Rates | Documents Required | How To Apply | All Details
SBI Education Loan: How To Apply, Interest Rate, Eligibility, Documents Needed | Details