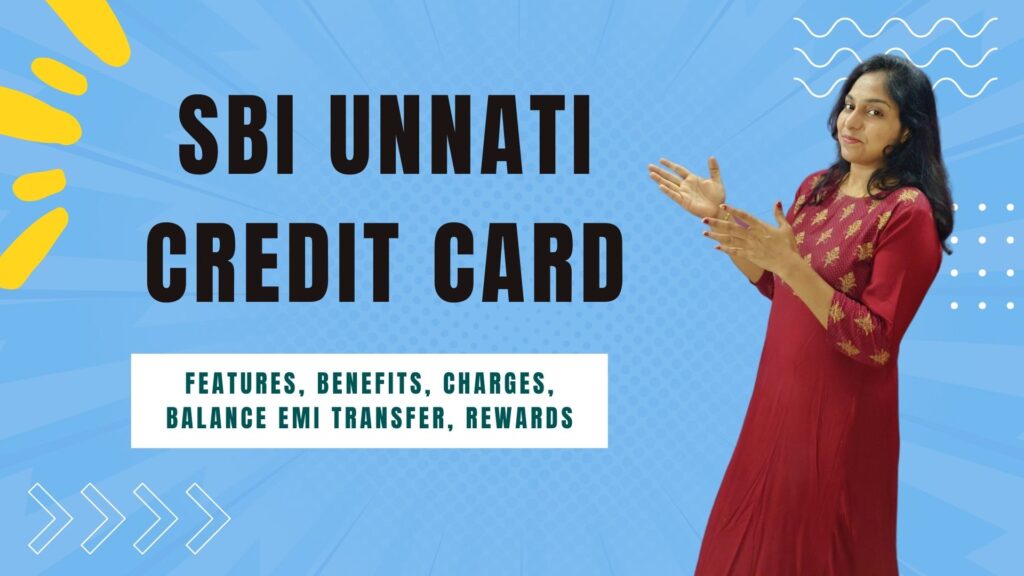 The State Bank of India offers various types of credit cards. One of them is the Unnati credit card.
The card has various benefits and certain unique features that would be useful to many.
In today's video I share the details like features, benefits, charges, rewards, balance EMI transfer feature and other features of the SBI Unnati credit card.
Watch today's video to know more about the card and decide whether this card is for you or not.
How to Install And Setup SBI Credit Card App | How to set mPIN | A Small Overview Of The App
How To Redeem Reward Points in SBI Credit Card App | Redeem SBI Credit Card Rewardz | Demo
What is a Contacless card? Do you need one? | Contacless card என்றால் என்ன? உங்களுக்கு அது தேவையா?