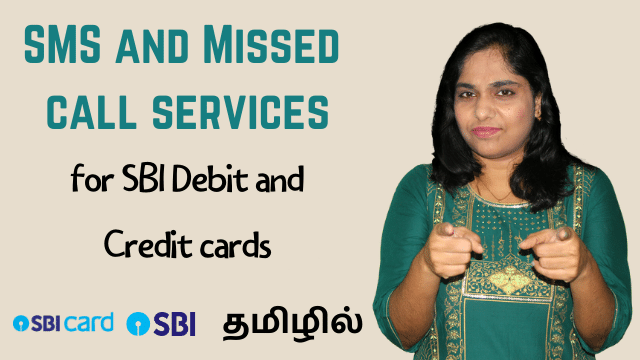 SBI has introduced a couple of cool features that I would like to share with you in today's video.
One is about the SMS feature for debit cards / ATM cards that you can use for security reasons.
The other is for credit cards where you can use their missed call services for comfort.
You can give missed calls to certain numbers to instantly avail specific services!
Check out the video where I explain about these two services in detail.