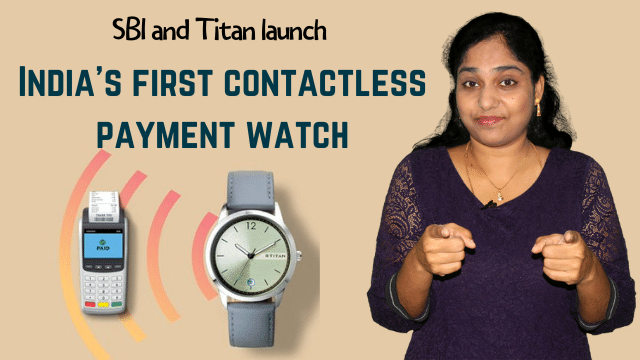 You probably already know about the contactless payment options of SBI cards.
Such a card is called Contactless card, or WiFi card. I have made dedicated video about what is a contactless card, whether you need it and how to apply for one.
In today's video, I share the information about the latest contactless payment option introduced by SBI, partnering with Titan.
Yes SBI and Titan have launched watches that enable you to make contactless payments while you shop.
Watch the video to know more about the Contactless payment watch.