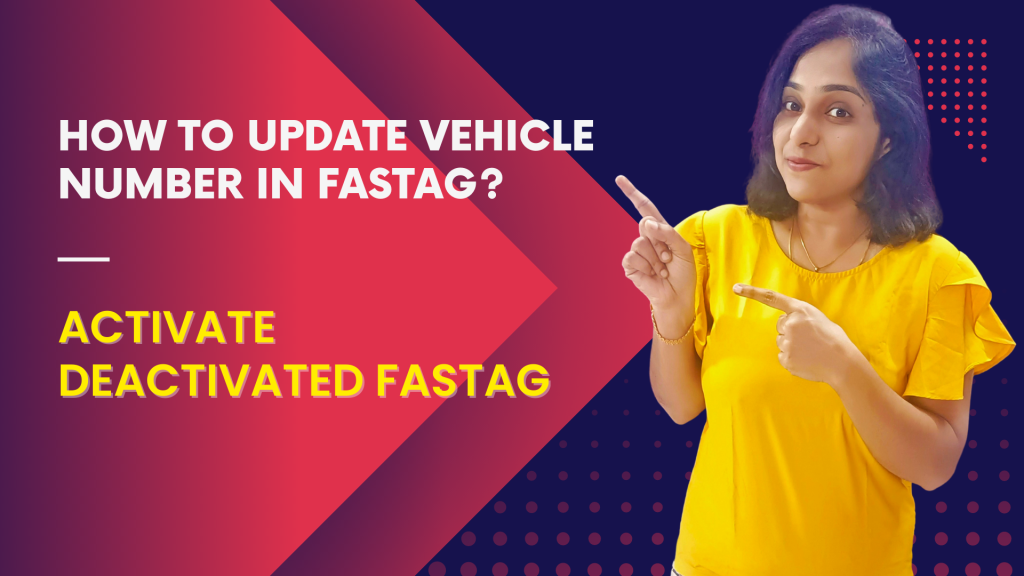 When we buy a new vehicle, the process of getting a new fastag is now integrated into the process of buying the vehicle itself.
For a brand new vehicle, when the Fastag account is created, the vehicle's chasis number is updated in the account as registration number won't be available yet. We can ride our vehicle across the tolls and use the new Fastag even without the registration number.
However, over the time, once we receive the registration number, it is important to update the vehicle number in the Fastag account – failing to do so will result in Fastag becoming inactive.
If a fastag account is deactivated, when the vehicle crosses the toll, the fastag won't be detected and we have to pay extra cash to cross the toll.
In this video I demonstrate how to update vehicle number in fastag and activate the deactivated fastag account.
How To Find Out SBI FASTAG Balance On The Go | SBI Fastag Balance Check SMS Number
Google Pay Fastag Recharge: How To Recharge KVB Fastag Using GPay App | Fastag Recharge Online
What Is Your Gpay UPI Daily Transaction Limit? Find Out To Avoid Transaction Failure Embarrassment