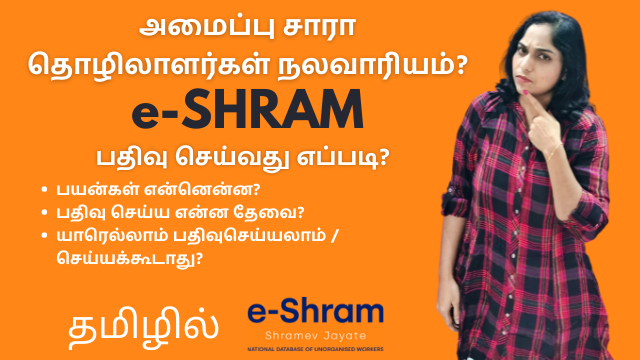 e-SHRAM is a website portal created by the Central Government to collect and organize data of unorganized workers.
Since the data about unorganized workers is not available with the government, it is impossible for the government to fabricate schemes or any kind of safety framework for these workers.
And unorganized workers contribute substantially to our economy just like the organized workers.
In today's video I explain what the e-SHRAM portal and the whole thing is about it, should you register, who can and cannot register, what are the documents required for registering in e-SHRAM and so on.
How To Find Out The Mobile Number Registered With Your Aadhaar Card –