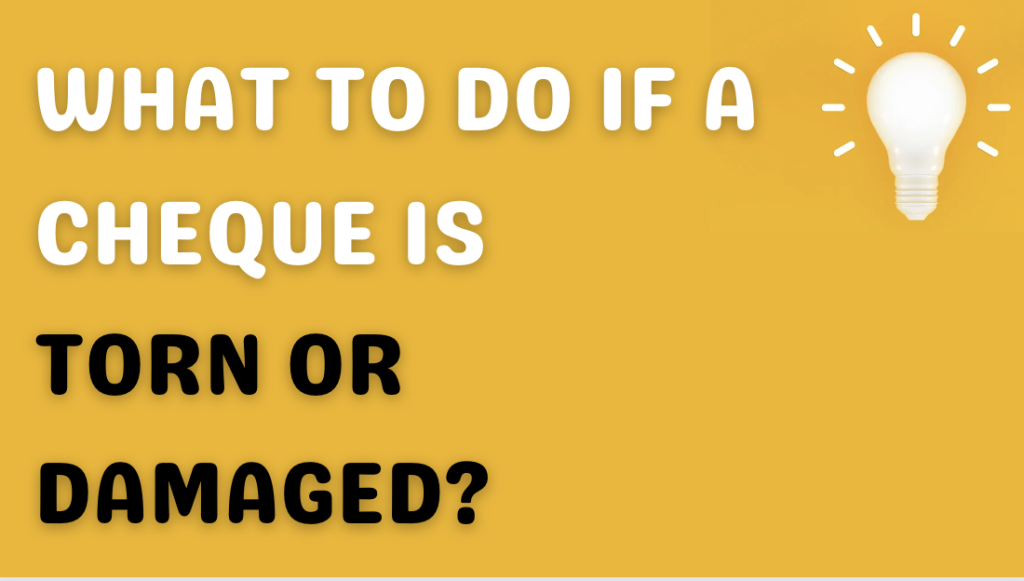 A cheque is a widely accepted form of payment, used to transfer funds from one account to another. However, a cheque that is torn or damaged can cause problems for both the payee and the payer.
A damaged cheque may not be accepted by banks or financial institutions, leading to delays in payment and possible penalties. In some cases, a torn cheque can even be deemed invalid, leaving the payee without the funds they were expecting.
As such, it is important to handle cheques carefully and ensure they remain intact until they are deposited or cashed.
How to write a Cheque and what are the types of cheques in India | செக் எழுதுவது எப்படி?