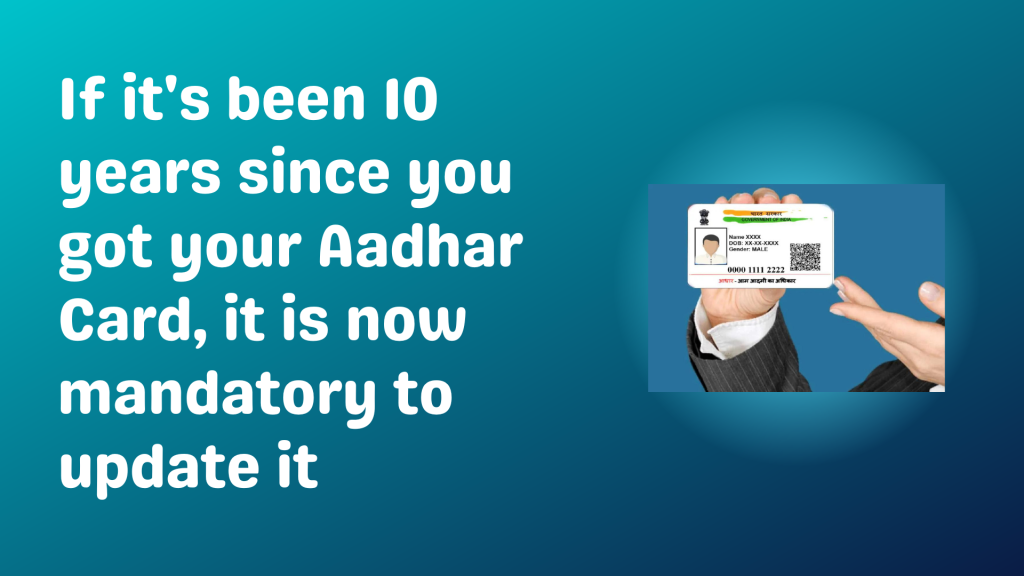 Aadhaar is a unique identification number issued by the Indian government to its citizens. The Aadhaar card is a crucial document that serves as a proof of identity and address for various purposes, including opening a bank account, applying for a loan, and even getting a mobile phone connection.
As per the latest regulations issued by the government of India, it is now mandatory to update your Aadhaar card if it has been ten years since you first got it.
This move is aimed at ensuring the accuracy of the Aadhaar database and reducing the instances of fraudulent activities. Find the details in the video.
How To Link Aadhar to EB Connection? Demo | Questions Reg Rental House, Multiple Properties Answered
How to apply for Plastic Aadhar Card online? Get PVC Aadhaar Card Online