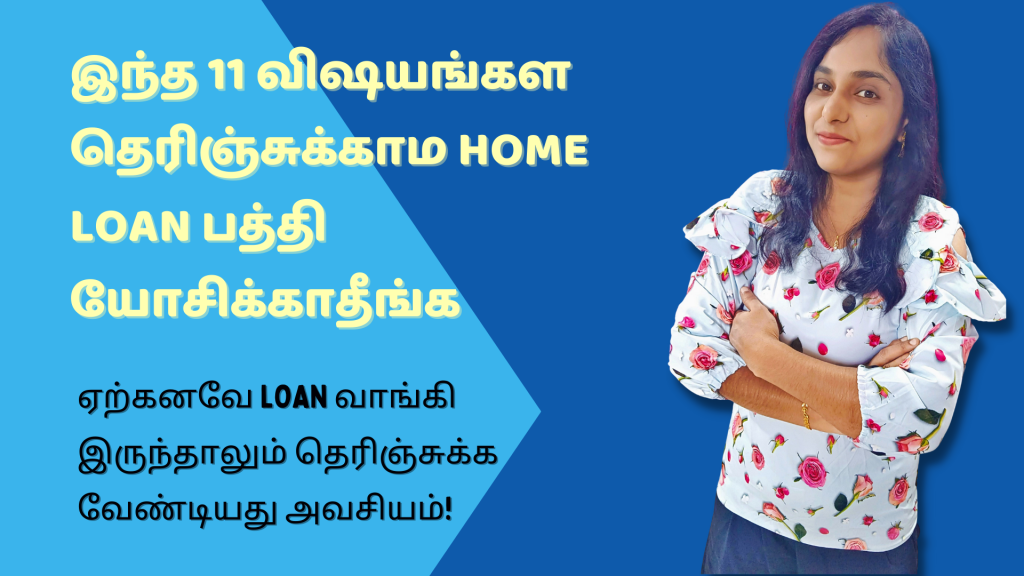 Buying a home is one of the biggest financial decisions you will make in your life. It's a significant investment that requires careful planning and consideration.
If you're considering taking a home loan, it's important to take the time to assess your financial situation and weigh the pros and cons of such a significant commitment.
In this blog post, we'll explore 11 key factors you should consider before taking a home loan to help ensure that you make an informed decision.
Whether you're a first-time homebuyer or looking to refinance, these factors will help you determine if a home loan is the right choice for you, and what to look for in a lender and mortgage.
If you are thinking about taking a housing loan or have already taken a home loan, make sure you watch this video fully to know what's involved!
What is a CIBIL score? What you need to know about your CIBIL score or CIR?
How to improve your CIBIL Score and get loan easily? Practical, working tips to boost your CIBIL