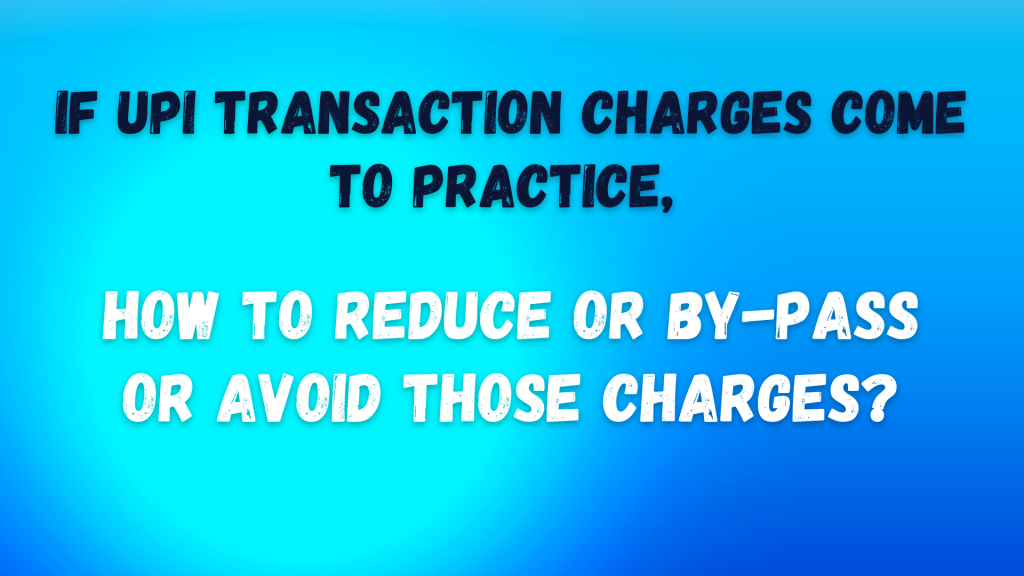 Unified Payments Interface (UPI) is a revolutionary payment system introduced by the National Payments Corporation of India (NPCI) in 2016. It enables instant money transfer between bank accounts through a mobile application, making digital transactions faster and more convenient than ever before.
UPI has transformed the way people in India transact, making it easier for individuals and businesses to send and receive money. With its secure and user-friendly interface, UPI has gained immense popularity among Indians, and it has become the most preferred mode of digital payment in the country.
UPI transactions are not charged as of now – but if charged any time in future, here's how you can avoid or by-pass or reduce charges.
Important Safety Tips While Using UPI Apps And UPI PIN | Dos And Don'ts Explained
Made A Wrong UPI Transaction? Lost Money To Someone Over A Fraud? Here's What To Do – 3 Ways!
What Is Your Gpay UPI Daily Transaction Limit? Find Out To Avoid Transaction Failure Embarrassment