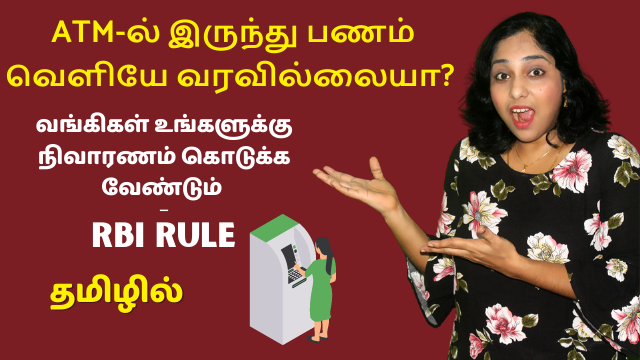 The public is usually unhappy about the charges that banks levy upon them these days.
But banks should pay you relief, as per RBI rule, if you attempt to withdraw money at ATM, the money gets debited from your account, but the money doesn't come out of ATM.
In today's video I explain about this RBI rule, and the details associated with it, along with the information on how you should make a complaint.
SBI, HDFC, ICICI, Axis, Yes Banks Charge For Declined ATM Transactions Due To Insufficient Balance?