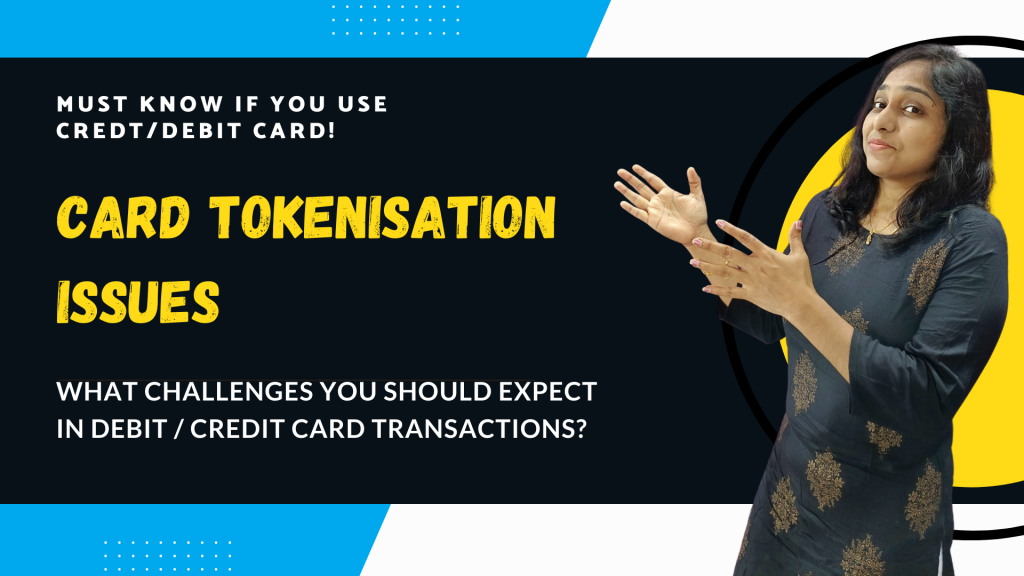 Card tokenization is about to be rolled out soon. The process, though sounding straightforward on paper, is indeed somewhat complicated when implemented.
Given the current situation, implementing card tokenization will pose various challenges that will affect both businesses and customers (us).
In today's video I explain about those challenges and what you should be expecting once the card tokenisation rolls out.
Features, Benefits Of UNI Credit Card | How To Apply For UNI Credit Card Online Through App Demo
What Is e-SHRAM For Unorganized Workers | Should You Register? Benefits, Documents Required
SBI Student Plus Advantage Credit Card | Features, Benefits, Charges, Eligibility