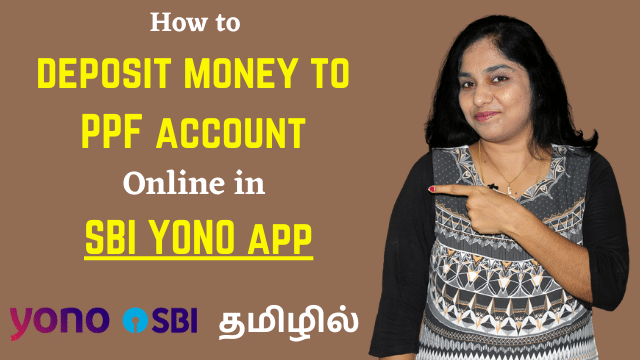 If you want to deposit money to your PPF account you can do so with your YONO SBI app.
With the YONO app, you can either transfer money to your PPF account that you have in the SBI bank, or you have in another bank.
In this video, I explain the procedure to transfer money from YONO SBI app to your PPF account that's either with SBI or with another bank.
The whole process takes less than 5 minutes and you need not visit the branch, or fill out a PPF money deposit form, or use your card to make the payment.
If you have the YONO app, it only takes 5 minutes or less to do this.