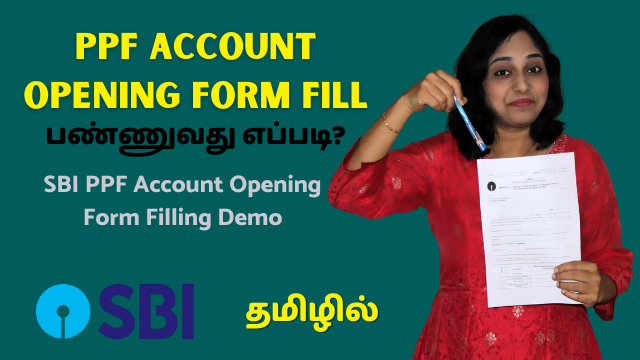 Public Provident Fund (PPF) is one of the most common long term investment options that prevail among people as of now.
PPF can be an apt long term saving option both for the sake of kids as well as for adults.
If you want to know more details about PPF accounts, check out the videos at the end of the post.
If you want to open a PPF account with any bank, you will need to fill out an account opening form.
In today's video I demonstrate how to fill PPF account opening form of SBI.
Link to completely filled sample form – https://www.bankingminutes.com/wp-content/uploads/2021/02/SBI-PPF-Account-Opening-Form.pdf
How to deposit money to PPF account Online in SBI YONO app? Transfer money to PPF account
How to transfer your PPF account to another branch, bank or post office without losing benefits
All Form Filling Demo Videos