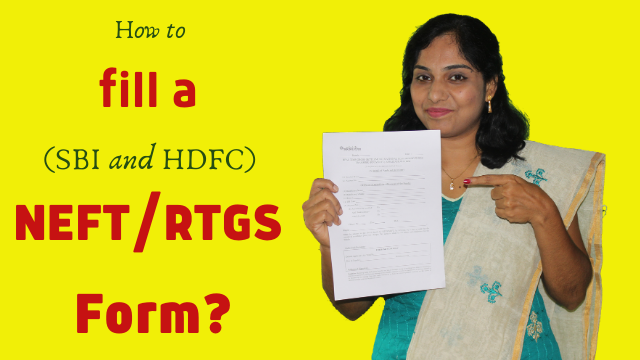 When you have to transfer money from one account to another, you have the options of NEFT and RTGS.
NEFT means National Electronic Funds Transfer and RTGS means Real Time Gross Settlement.
Both these services were introduced by the RBI.
RTGS involves real time fund transfer and is usually used for transactions that require real time transfer. Also RTGS involves large value transactions.
NEFT, on the other hand does not involve real time fund transfer and transfers are cleared on a 23 half-hourly basis.
With both NEFT and RTGS you can transfer funds on a one-to-one basis from your bank account to another person's bank account.
Usually NEFT and RTGS transfers are popularly carried out online with the net banking facilities.
However if you don't have the net banking facility or if you don't prefer to use it, you can still perform a NEFT or RTGS transfer offline by visiting your bank branch.
In this case, you will need to fill out a NEFT/RTGS form.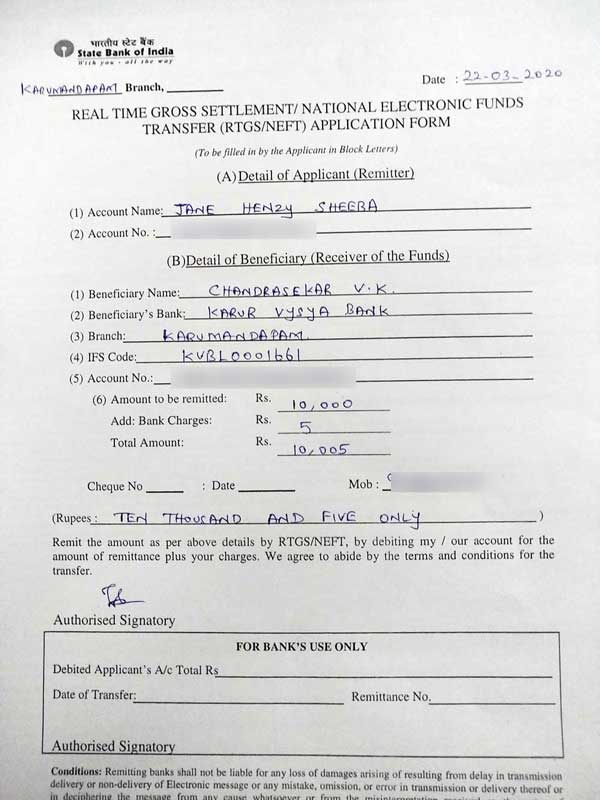 Let's see how to fill that form correctly in this video!