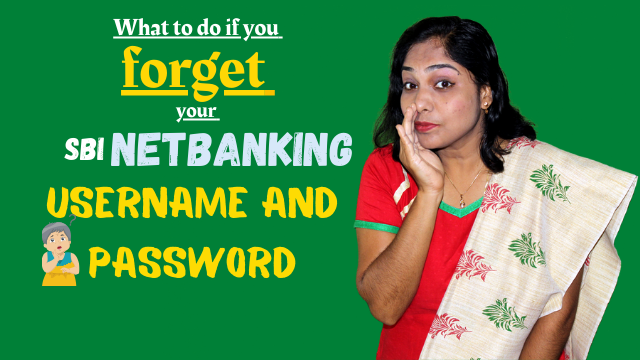 It is quite a normal thing to forget your username or password.
With SBI Netbanking if you forget both your username and password, you need not go to your bank branch to retrieve it.
You can do so from your home, if you have your registered mobile, bank passbook and ATM card.
Watch the video to know how!