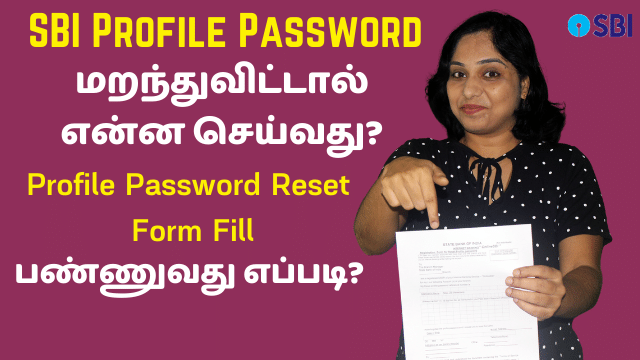 If you use SBI Netbanking or mobile banking, you will have a profile password.
It is not the password you use to login to your netbanking or mobile banking, but a password that is required when you add or approve beneficiary or do any kind of profile related changes.
What to do if you forget your profile password? You cannot reset it by yourself.
You have to visit the branch and fill out a form requesting them to reset the profile password for you.
But don't panic. It is not a complicated process. Watch today's video fully where I demonstrate how to fill the SBI profile password reset form!