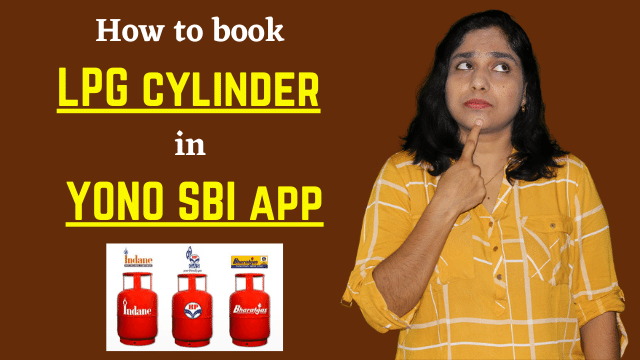 If you have YONO SBI app in your mobile, you can do a lot of things.
You can do a lot of banking tasks at the comfort of your home.
One such thing is booking LPG cylinder or gas cylinder for your home. You can do this in just 3 minutes using your YONO app.
Watch this video to know how!