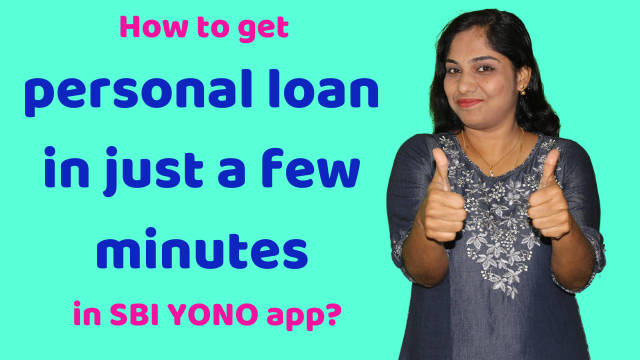 Getting personal loan, or any kind of loan from your bank is usually a tedious process.
Not anymore!
With the SBI YONO app, you can instantly avail a personal loan at the comfort of your house.
Depending upon the financial standing of your account, you will be prompted with a loan offer inside your YONO app.
You can avail that loan, and get the loan amount credited to your SBI account within few minutes.
And you can do this just with your app from your home – you don't have to visit your bank, fill loan application forms, submit documents, provide photographs or sign!
Find out the steps involved in this video below!