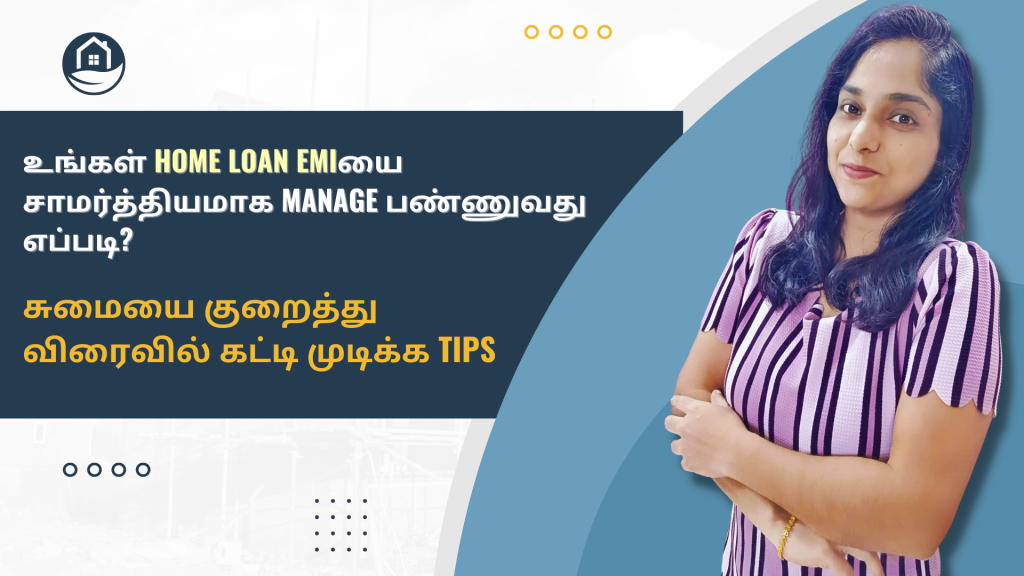 Getting a home loan to build your dream house or buy that property that you have been looking at is quite common.
But once you get into the commitment of paying the home loan EMI things can get a lot tighter financially if you don't plan your finances before taking the loan.
Most times, it is quite common for people to suffer or go through tough times after getting a home loan.
However it is very important that you think about certain things and analyse the pros and cons before opting in for a housing loan.
And analysing is not just about choosing the best bank or the home loan best interest rates!
In the video below, I share some effective tips using which you can smartly manage your home loan EMI and also ease your EMI burden (against increasing MCLRs).
If you follow the tips shared in today's video you can not only manage your housing loan EMI smartly but also pay it back effectively!
SBI Home Loan Process | Interest Rates | Documents Required | How To Apply | All Details
Canara Bank Housing Loan | Eligibility, Interest Rate, How To Apply, Documents Needed Details
How to improve your CIBIL Score and get loan easily? Practical, working tips to boost your CIBIL