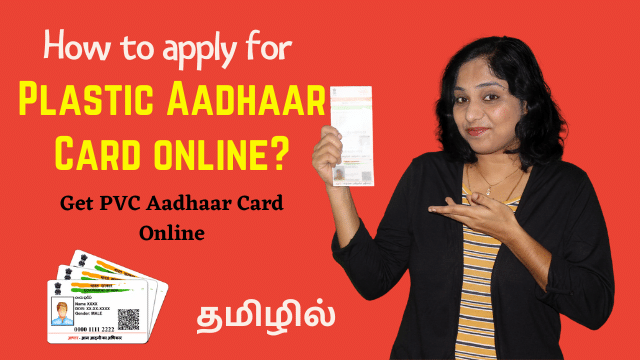 Our Aadhaar card usually comes in paper print. We then laminate it for regular use in order to protect the card.
Or have one paper card at home and one laminated Aadhaar card in wallet for regular use.
Now UIDAI themselves are offering a plastic Aadhar card or a PVC Aadhaar card so you don't have to protect it anymore.
And the plastic Aadhar card costs just Rs. 50. You can apply for the plastic Aadhaar card online.
In today's video I show you how you can apply for the plastic or PVC card online, just at the comfort of your home!