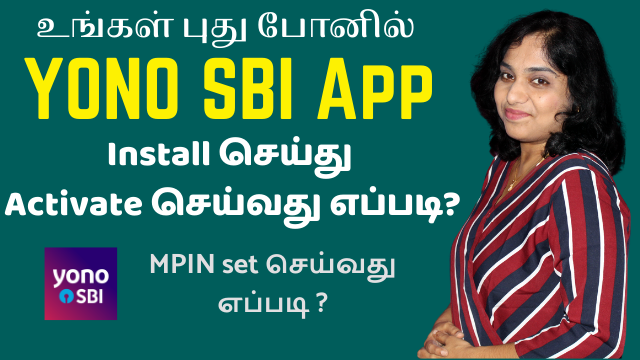 If you are a SBI YONO app user and if you change your phone for some reason, you need to install YONO app on your new phone and set it up.
You cannot simply install the app and use it right away on your new phone.
You have to set up the app and generate mPIN for your new phone.
In today's video I explain the whole process of installing and activating YONO SBI app on your new mobile phone as well as show you how to generate mPIN.