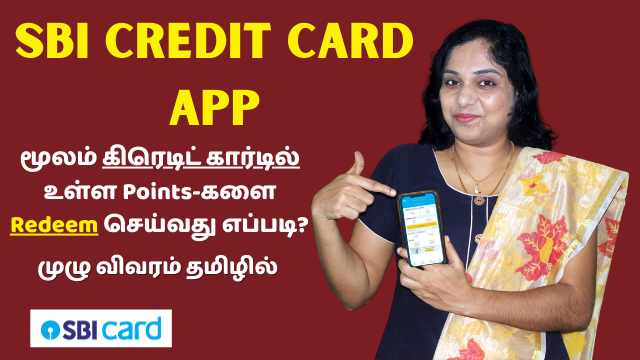 If you have a SBI Credit card, you will be earning rewardz (reward points) which you can redeem for purchases, vouchers, bill payments and the like!
Depending upon how much you spend you will accumulate reward points in your card.
You can redeem your reward points via the SBI Card app. In today's video I demonstrate how you can redeem your SBI rewardz using the SBI Card app.
How to Install And Setup SBI Credit Card App | How to set mPIN | A Small Overview Of The App