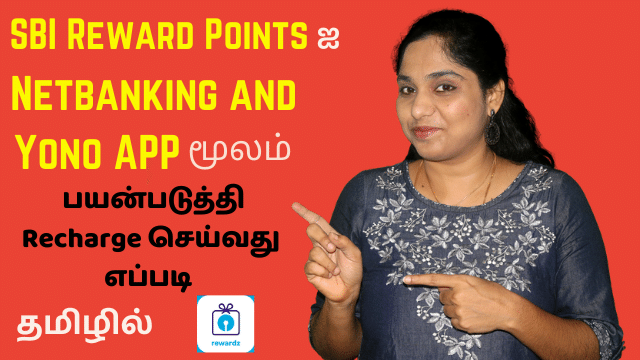 If you have a SBI ATM or Debit Card, you will earn reward points for every purchase you make via the card.
I have made a dedicated video on the types of SBI ATM cards, their withdrawal limits, charges, eligibility and other details in a dedicated video.
Here's the link to that video:
In the comments section of that video, many had asked about how to redeem the SBI reward points.
In today's video, I explain how you can redeem your SBI reward points for recharges, bill payments and ticket booking.
Also, you can redeem your SBI reward points either via netbanking or via the YONO SBI app.
I show you both the methods in this video.
SBI netbanking login link – https://www.onlinesbi.com/
Rewarz SBI login link – https://rewardz.sbi/user/login?destination=%2F