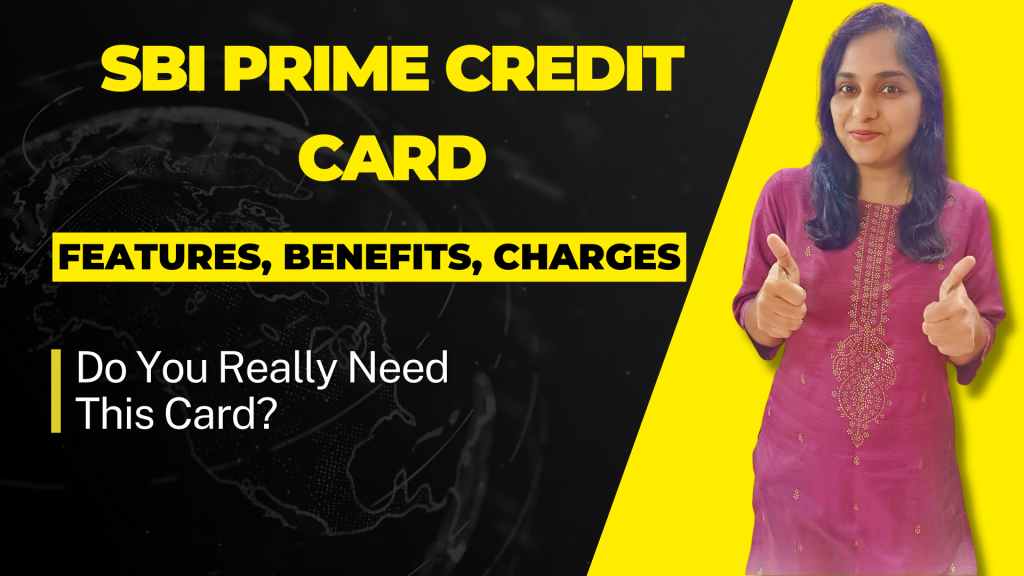 Credit cards have become an indispensable part of our financial lives, providing us with the convenience and flexibility to manage our expenses.
Among the plethora of credit cards available in the market, SBI Prime Credit Card stands out for its exclusive features, benefits, and rewards. However, like any financial product, it is essential to evaluate whether this card is suitable for your needs and financial goals before applying for it.
In this video, I explore the features, benefits, charges, and eligibility criteria of the SBI Prime Credit Card to help you make an informed decision on whether this card is the right fit for you.
How To Redeem Reward Points in SBI Credit Card App | Redeem SBI Credit Card Rewardz
Amazon Pay ICICI Credit Card – Full Features, Cashback Offers, Charges, How To Apply, Video KYC Demo
Do You Want To Lower Your Credit Card Bill? Find Out What Transactions You Can And Cannot Do!