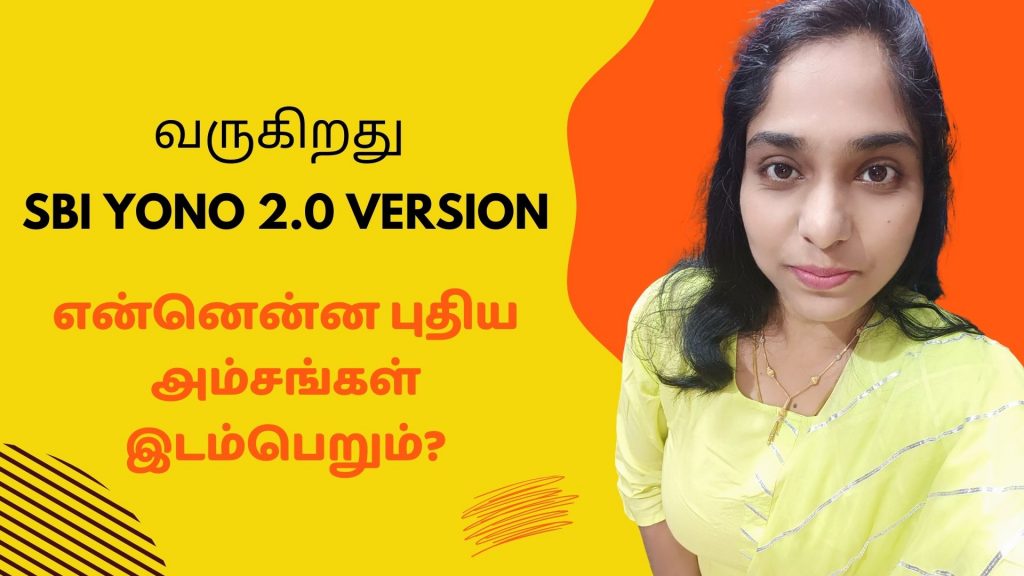 YONO is SBI's official mobile banking app. The app has various features that let users accomplish a variety of banking tasks without having to visit the branch.
The app has been providing various improvisations and now there is going to be a big upgrade.
Yono 2.0 is just around the corner. The upgraded version of YONO app is yet to be released. But there has been an official announcement about the new features this upgraded YONO 2.0 version will be having.
In today's video I share the details about the features of SBI YONO 2.0 app.
How To Install, Activate YONO SBI App And Set MPIN When You Change Your Phone | YONO App Setup
How To Open A SBI Account Online In YONO App Without Visiting Branch [SBI Video KYC]
Open FD RD accounts using SBI YONO app | SBI YONO app மூலம் FD and RD accounts open பண்ணுவது எப்படி
How to deposit money to PPF account Online in SBI YONO app? Transfer money to PPF account
How to avail Personal loan from SBI YONO app within few minutes [in Tamil] | YONO SBI Loan