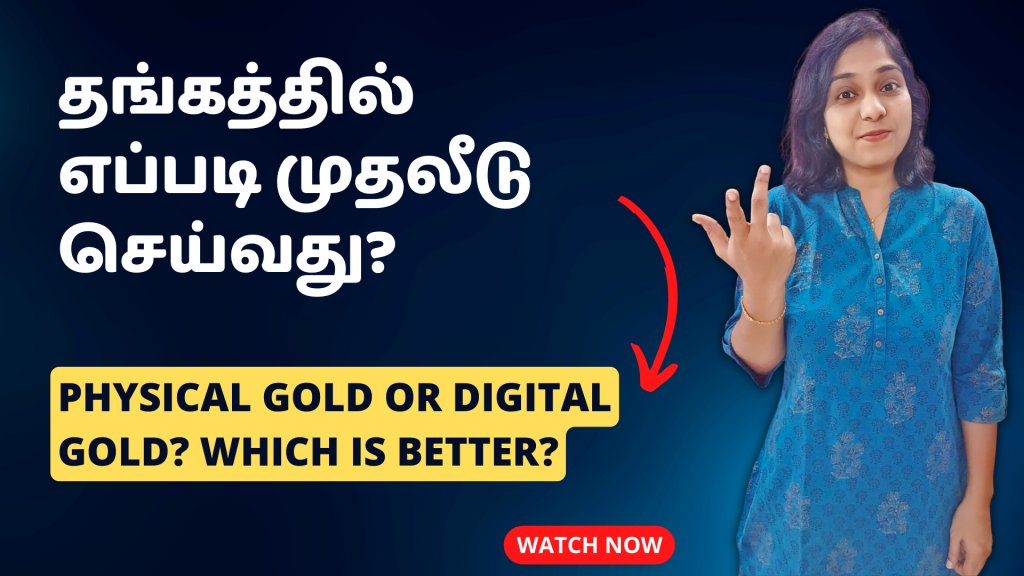 Gold has long been considered a safe-haven investment and a store of value in times of economic uncertainty. As a result, many investors are turning to gold as a way to diversify their portfolios and protect their wealth.
However, with the availability of both physical and digital gold, choosing the right form of investment can be a daunting task.
Physical gold includes gold coins, bars, and jewelry, while digital gold allows investors to buy and sell gold electronically without having to take physical delivery of the metal. Each form of gold investment has its pros and cons, and investors must consider several factors before making a decision.
In this video, I explore the different forms of gold investments, their advantages and disadvantages, and the factors that should be considered when choosing between physical and digital gold for investment purposes.
I also provide tips and best practices for investing in gold to help investors make informed decisions and maximize their returns.
Sovereign Gold Bonds (SGBs) Vs Mutual Funds (MFs) | Interest rate, tax benefits, returns?
Gold Loan வாங்கலாமா? சொத்தை அடமானம் வைத்து கடன் வாங்கலாமா? Gold Loan Vs Property / Mortgage Loan?