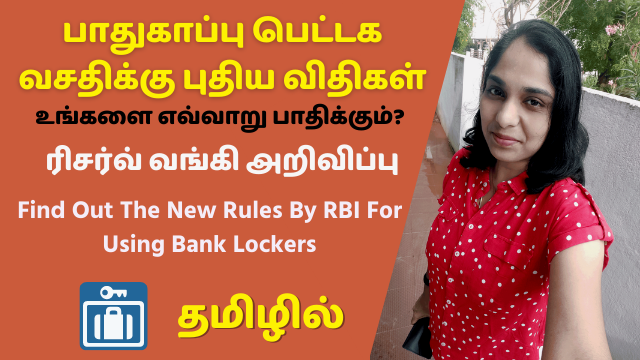 If you are looking to get a bank locker for yourself or if you are already using a bank locker, you need to know about the new RBI rules regarding bank lockers.
In today's video I explain all the new rules RBI has laid out regarding applying for bank lockers, and using them.
If you are already using a locker, or if you are looking to take up a bank locker, make sure you watch today's video fully!