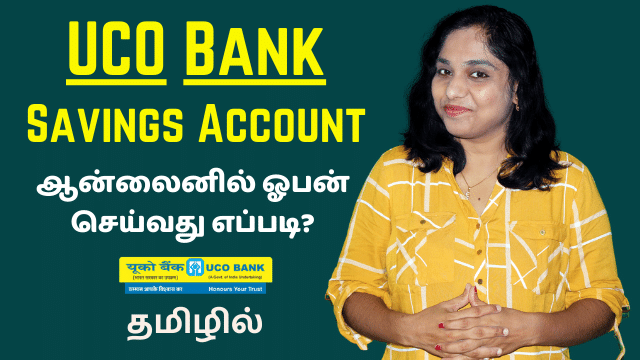 Opening a savings account or current account in any bank has got a lot easier these days with the online account opening process.
If you visit the bank branch to open a savings account, you would need to fill out an application form.
In the same way, you can fill out an account opening form online by entering the necessary details in the bank's online account opening portal.
In either case, you have to furnish the KYC documents later either by visiting the branch or via video call.
In today's video I demonstrate how you can open a UCO bank account online.
Watch the video fully to know what's involved in this simple process of opening a savings or current account with UCO bank online.