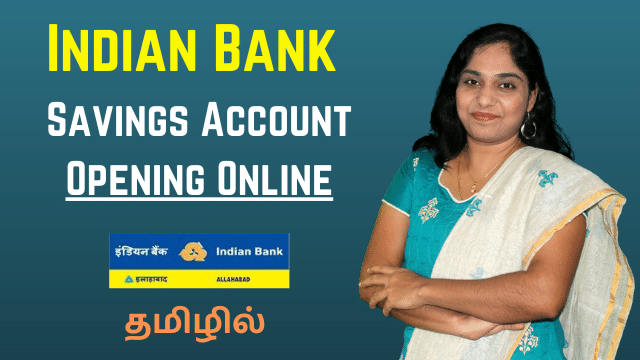 If you want to open a savings bank account with Indian Bank, you can do so online without having to visit the branch.
In today's video I show you how you can do that. Upon completing the process explained in the video, your savings bank account will be created instantly and you will receive your CIF number and account number.
Your Savings account will be immediately operative. However, it will be a restricted account.
The application form you filled will be emailed to you. You have to print the application form and sign it.
You will have to visit the branch, along the application form and submit the documents needed for KYC verification like Aadhaar and PAN.
Once that is done, your account will become a fully operative SB account.