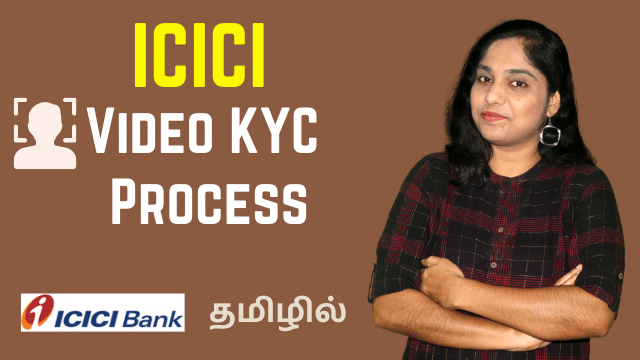 Opening a savings account or a FD account online is very common these days.
If you open such an online account, you will need to visit the branch to complete your KYC process.
No matter what kind of account you open, you have to visit the branch and go through the KYC process.
Only then your account will be considered "properly" open. Else you would have only furnished documents to be considered as "Limited KYC".
But a few months back ICICI has introduced Video KYC option where you can complete the KYC process without having to visit the branch.
To know more about this watch the video:
As to what KYC is and on filling up of those forms and other details, I have a dedicated playlist that you can check out here:
Link to ICICI online account opening – https://www.icicibank.com/Personal-Banking/apply-online/index.page?