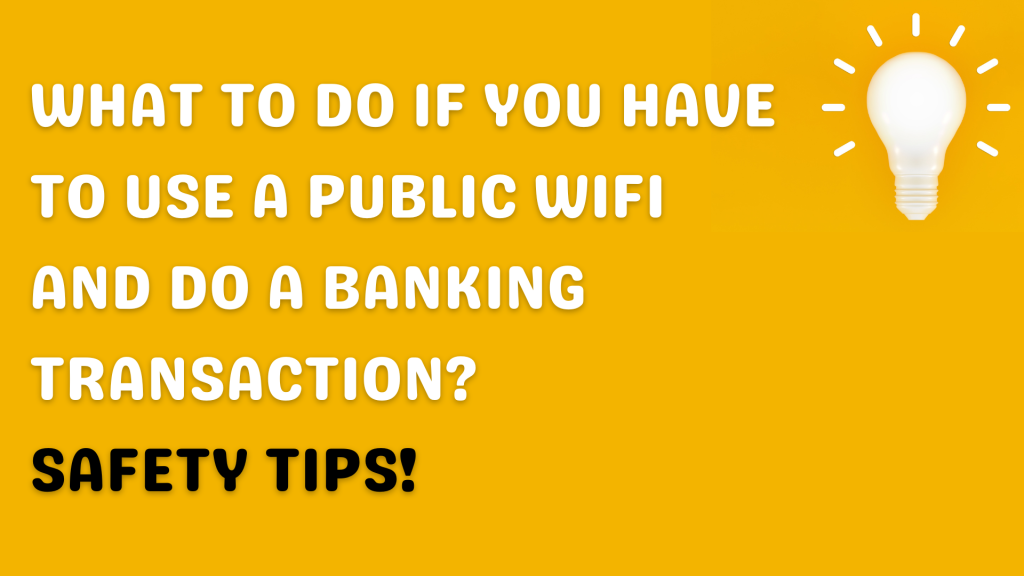 In today's digital age, the convenience of accessing the internet on-the-go has made public Wi-Fi hotspots an attractive option for many people.
However, when it comes to performing sensitive transactions, such as banking, using public Wi-Fi can put you at risk of cyber attacks and identity theft. This is because public Wi-Fi networks are often unsecured and vulnerable to hackers who can intercept your data and gain access to your personal information.
Despite the risks, there may be situations where you have no choice but to use public Wi-Fi to perform a banking transaction. In such cases, it is essential to take the necessary precautions to protect your information and minimize the risk of a data breach.
In this video, I share some tips and best practices to follow if you find yourself in a situation where you have to use public Wi-Fi for banking transactions.
Important Safety Tips While Using UPI Apps And UPI PIN | Dos And Don'ts Explained