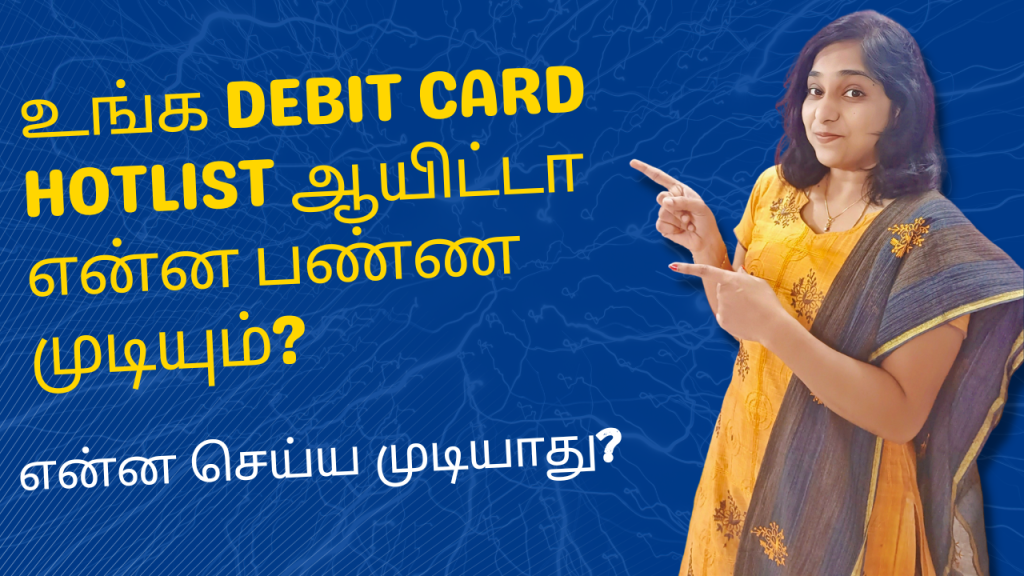 Debit card hotlisting refers to the process of blocking a debit card that has been lost, stolen, or compromised to prevent unauthorized access and fraudulent transactions. This is an essential security measure that helps protect the cardholder's funds and personal information.
When a debit card is hotlisted, the card is deactivated immediately, and no further transactions can be made using that card.
The cardholder is then issued a new card to replace the blocked one. Most banks have a hotline number that customers can call to report a lost or stolen debit card and request for it to be hotlisted.
Some banks also offer the option to hotlist a card through their mobile banking app or online banking platform.
Hotlisting a debit card is crucial to prevent fraud and unauthorized transactions. Criminals can use stolen debit card information to make unauthorized purchases, withdraw cash, or conduct fraudulent activities. By hotlisting the card, the bank can prevent any further unauthorized transactions, and the cardholder can avoid financial losses.
It is also important for the cardholder to monitor their account activity regularly and report any suspicious transactions immediately to their bank. By being vigilant and proactive, customers can protect themselves from debit card fraud and ensure the security of their funds.
How To Quickly Block SBI ATM Card Via Netbanking Or YONO App? Block Lost / Stolen Debit Card Demo