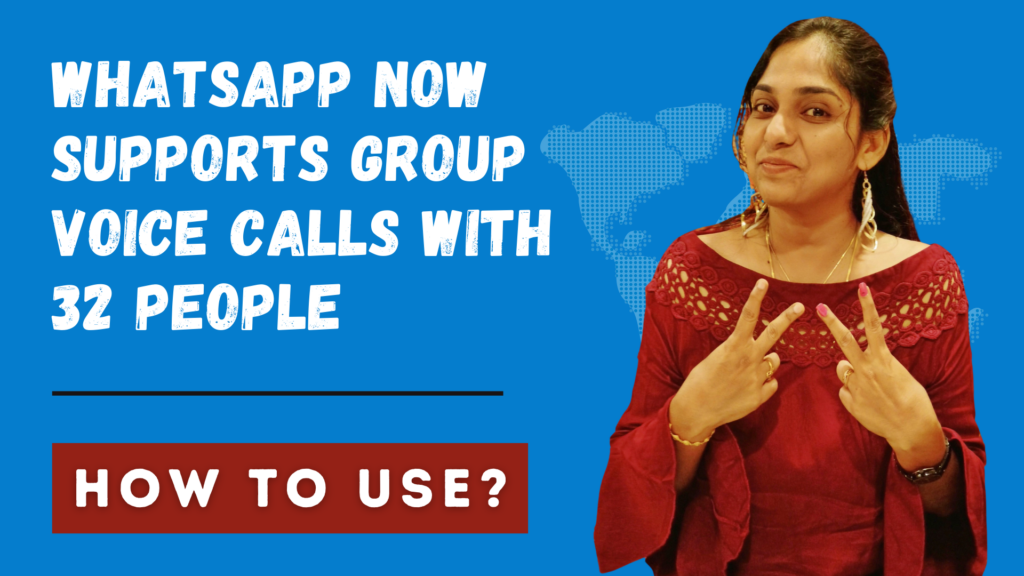 WhatsApp, one of the most popular chat apps, is introducing new features and feature upgrades regularly.
The latest feature is that it allows group voice call to be made where upto 32 people can be added in the call.
In today's video I share the details about this WhatsApp group voice call feature.
WhatsApp Disappearing Messages – How To Enable? Is It Effective? How To Use it? Is It Safe? in Tamil
How To Send Message Or Chat With Someone In WhatsApp Without Saving Their Number Demo In Tamil