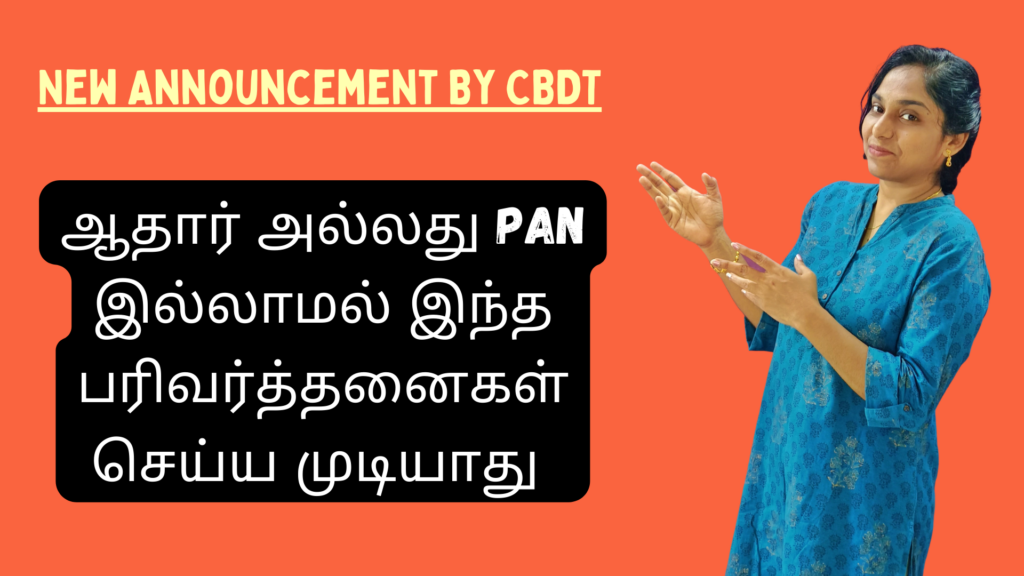 The Central Board of Direct Taxes has made a new announcement where it is mandatory for a person to provide either Aadhar or PAN when doing transactions above a certain limit.
This rule applies to transactions or account openings in banks, co-operative banks and post offices.
In today's video I explain the details about this announcement and the day it becomes effective. Don't miss it!
How To Download E-Pan Card Online In NSDL Website | EPan Download Step by Step Demo
Aadhar PAN Name Mismatch: How To Correct Name In Aadhar Or PAN If There Is a Name Mismatch?
How To Get Aadhar Card For A New Born Baby? Procedure And Documents Needed! New Aadhar For Child