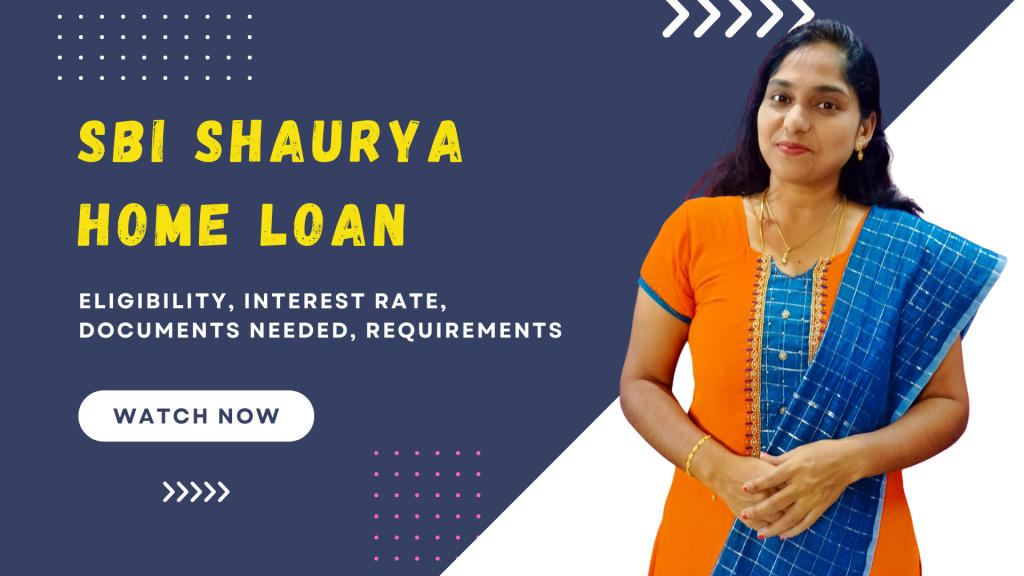 When it comes to getting a home loan, it is necessary that we do our own research across various banks.
We cannot resort to a bank to apply for home loan just because the interest rate is low. There are many factors that one has to enquire and understand.
In today's video I talk about SBI Shaurya home loan. Watch the video fully if you want to know the eligibility, documents required and other details related to the SBI Shaurya home loan.
Canara Bank Housing Loan | Eligibility, Interest Rate, How To Apply, Documents Needed Details Tamil
SBI XPress Credit Personal Loan | Interest Rate, Documents Required, Eligibility, How To Apply Tamil
ICICI Personal Loan for Salaried | How To Apply, Documents Required, Eligibility, Interest in Tamil