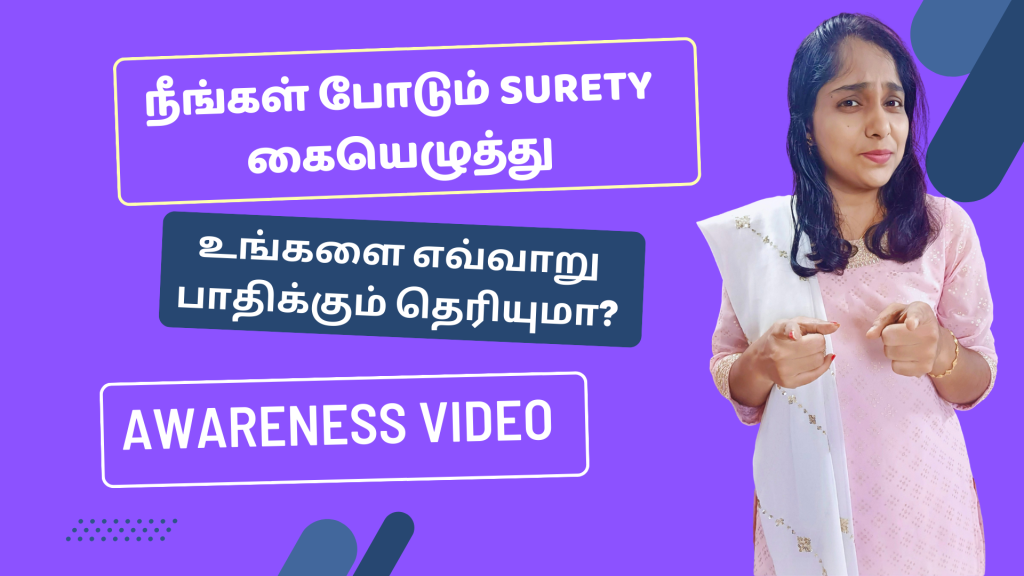 When someone applies for a loan, depending upon the type of loan, a surety signature would be required.
The rules, guidelines, and requirements to provide loan to a person will vary from bank to bank. Every financial institution will have their own set of guidelines for the process.
Depending upon the amount of loan you apply for, and also depending upon your income streams, properties etc, you will be undergoing a set of procedures proposed by your financial institution.
A guarantor is usually required during this process. Some banks / financial institutions might require one or two persons to sign for surety for a loan.
Some banks might require a guarantor only under specific situations.
Nevertheless, providing a surety signature or acting as a guarantor for the loan of your friend, or relative or a colleague has its own consequences.
It is not bad to help someone, but it is more important that you make yourself aware of the risks involved in a surety signature (that you might casually provide).
Watch today's video fully to know more details about this.
How to improve your CIBIL Score and get loan easily? Practical, working tips to boost your CIBIL
SBI XPress Credit Personal Loan | Interest Rate, Documents Required, Eligibility, How To Apply
SBI Home Loan Process | Interest Rates | Documents Required | How To Apply | All Details
Canara Bank Housing Loan | Eligibility, Interest Rate, How To Apply, Documents Needed Details