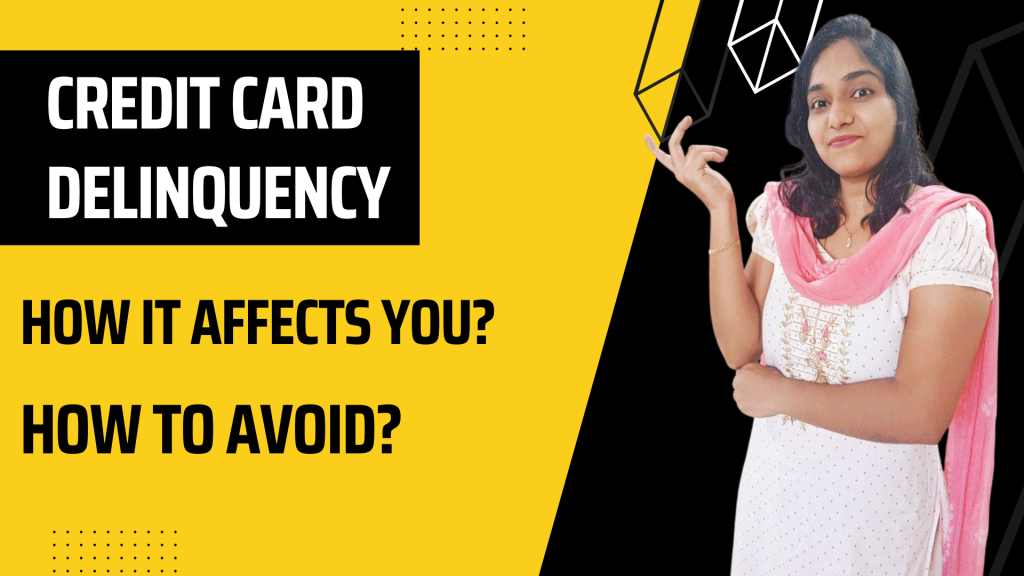 Credit card delinquency is a serious issue that can have a negative impact on your finances and your credit score. It occurs when you fail to make at least the minimum payment on your credit card bill for 30 days or more.
There are a number of reasons why people may become delinquent on their credit card payments. Some common causes include:
Financial hardship: This could be due to job loss, medical bills, or other unexpected expenses.
Overspending: If you spend more money on your credit card than you can afford to pay back each month, you may eventually become delinquent.
Poor budgeting skills: If you don't have a good budget in place, it can be difficult to keep track of your income and expenses and make sure you're making all of your payments on time.
Lack of understanding of credit card terms and conditions: Some people may not fully understand how credit cards work, including the consequences of making late payments.
If you become delinquent on your credit card payments, there are a number of negative consequences that you may face. These include:
Late fees: Credit card companies typically charge late fees for delinquent payments. These fees can add up quickly, making it even more difficult to get back on track.
Increased interest rates: Credit card companies may also increase the interest rate on your account if you become delinquent. This will make it more expensive to pay off your debt.
Damage to your credit score: Late payments and delinquency can have a significant negative impact on your credit score. This can make it more difficult to borrow money in the future, and you may also have to pay higher interest rates on loans.
If you are delinquent on your credit card payments, it is important to take action to get back on track as soon as possible. Here are a few tips:
Contact your credit card company: Let them know that you are struggling to make your payments and see if they are willing to work with you on a payment plan.
Create a budget: This will help you to track your income and expenses and make sure you are setting aside enough money to make all of your payments on time.
Cut back on spending: If you are overspending, take a close look at your budget and see where you can cut back.
Get help from a credit counselor: If you are struggling to manage your debt, a credit counselor can help you to create a budget and develop a debt management plan.
Watch this video for more information regarding this: