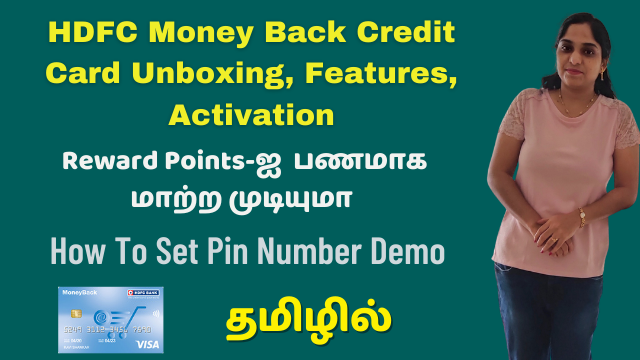 HDFC bank has recently started issuing credit cards after the bank was lifted by RBI.
Recently I got my HDFC Money Back credit card. In today's video I unbox the card, explain its features briefly and demonstrate how to activate the card and set your PIN number online via netbanking.
If you are interested in applying for a new HDFC credit card or want to know about the features of the money back credit card, make sure you watch today's video fully!
All videos related to HDFC –