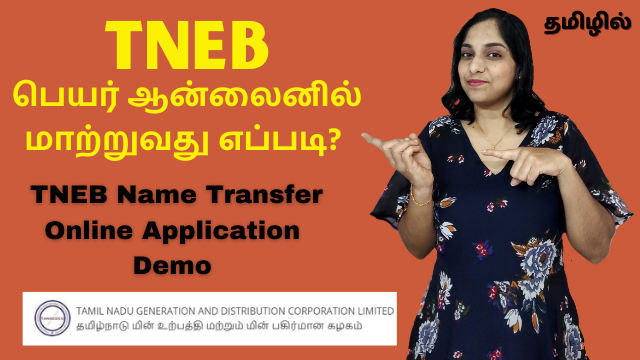 Applying for a name transfer in TNEB used to be a tedious process. Now you can do it online.
In today's video I demonstrate the procedure to apply for TNEB name transfer online.
If you have to perform TNEB name transfer for any reason, this video will help you do it online in a few minutes!
How To Pay Electricity Bill via Airtel payments bank | Pay EB Bill Online App Google Pay Tamil
How To Pay EB Bill Online In A Few Minutes Without Stepping Out Of House? TNEB Online Bill Payment
How To Pay EB Bill Using Gpay App? Google Pay App EB Bill Payment Demo | Link EB Number To GPay App