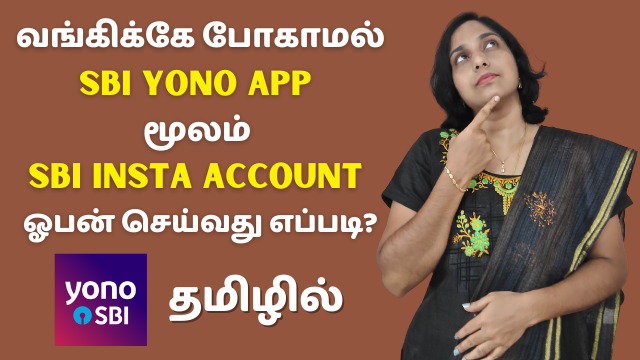 During the time of pandemic, it is highly advisable to minimise going out. And when it comes to banks, we might need to visit them for some unavoidable banking tasks.
The good news is that a wide variety of banking tasks can be performed at the comfort of your house either via mobile banking or netbanking or both!
Such facility comes in really handy at the time of a pandemic. To add to this, SBI has recently introduced the option of opening a savings bank account with them via the YONO app.
This means you need to visit the branch in order to open a new SBI bank account – not even for completing your KYC – as you can open the account as well as complete video KYC in the YONO app!
Watch today's video to know more about this!
Aadhar PAN Name Mismatch: How To Correct Name In Aadhar Or PAN If There Is a Name Mismatch?
How To Update KYC in Your SBI Account By May 31st To Avoid Partial Freeze Of Your Account
How To Find Out The Mobile Number Registered With Your Aadhaar Card