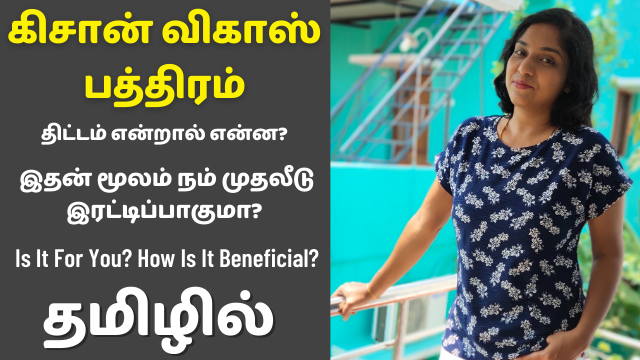 Kisan Vikas Patra is a small saving option for people who would like to keep it low key when it comes to savings options.
In today's video I discuss about Kisan Vikas Patra – its features and benefits. If you watch today's video you must be able to decide whether KVP is for you or not.
If choosing KVP, you should also be able to choose the right amount to invest for the right tenure in your investment portfolio!