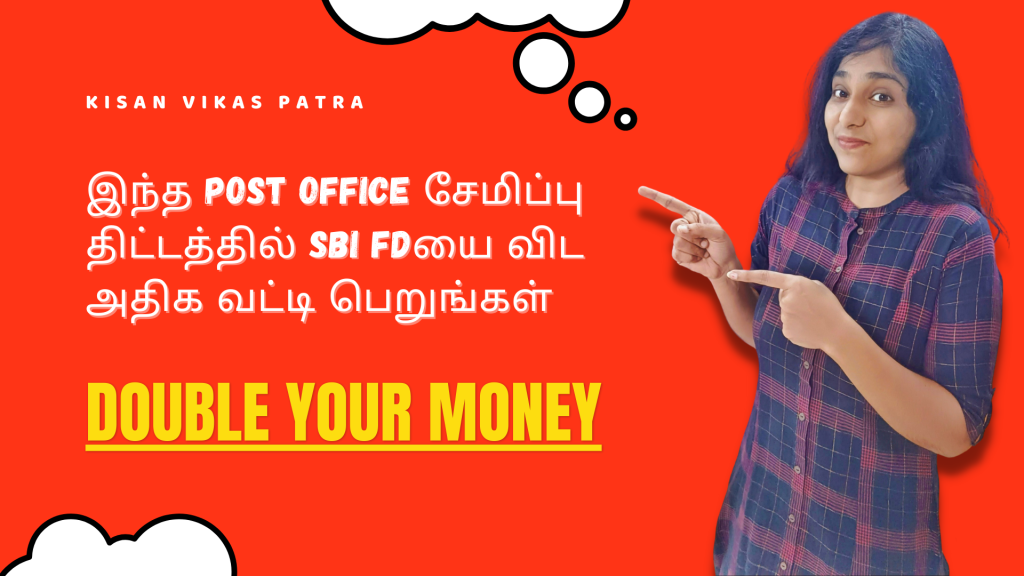 Investing money for higher returns is what everyone looks for. There are so many investment options these days and it is a good thing.
While creating an investment portfolio, it is important that you maintain variety – you must include high risk, high return, low risk, and low returns.
In any case, when you need to choose an investment scheme, you need to look at various aspects and make a comparison.
In today's video I share the details about a Post Office investment scheme – Kisan Vikas Patra – that yields more interest than a standard SBI FD. Watch today's video to know more!
Kissan Vikas Pathra Post Office Scheme Features, Benefits | Can You Double Your Investment? Tamil
LIC Kanyadan Policy (Jeevan Lakshay) Features, Benefits | Comparison With Sukanya Samriddhi Yojana
Sukanya Samriddhi Yojana VS PPF: Which Is Best For Investment And Good Returns? Here's A Comparison!