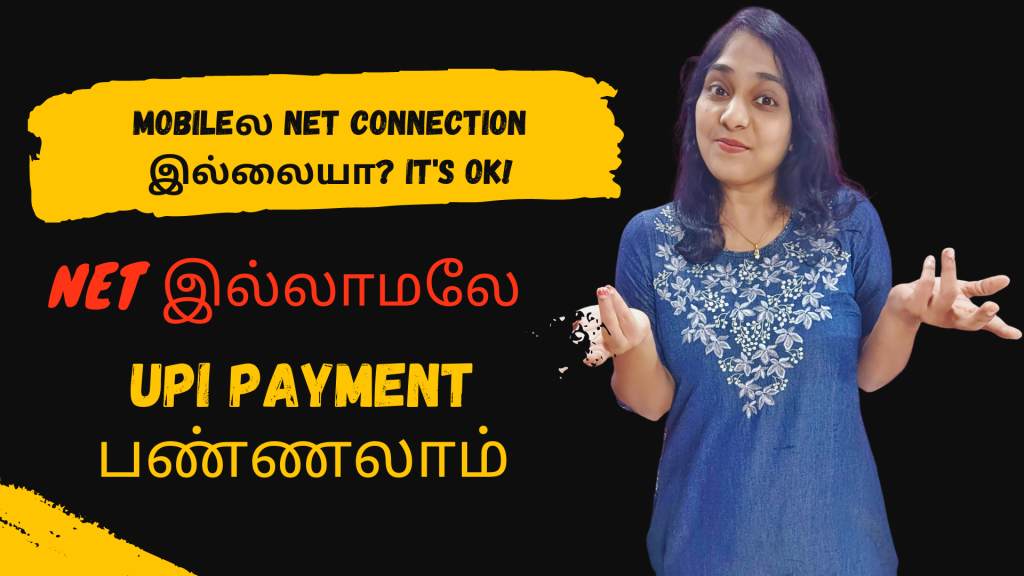 UPI has become one of the most common method of payments in recent times. Right from making very small and petty transactions like paying for tea, snacks to paying for household items, making bill payments and sending money to friends are carried via UPI.
UPI apps like Google Pay, PayTM are also quite popular for this reason.
Having said that, you don't always need an internet connection to make a UPI payment. You could be travelling and might have reached a spot where there is no net connection.
Or for some reason, you would want to perform a transaction without net connection.
Yes, you can do that. In today's video I discuss the procedure to send payment without internet connection.
What Is Your Gpay UPI Daily Transaction Limit? Find Out To Avoid Transaction Failure Embarrassment
Important Safety Tips While Using UPI Apps And UPI PIN | Dos And Don'ts Explained
How To Block Google Pay, PhonePe, PayTM Apps If You Lost Your Phone Or For Security Reasons