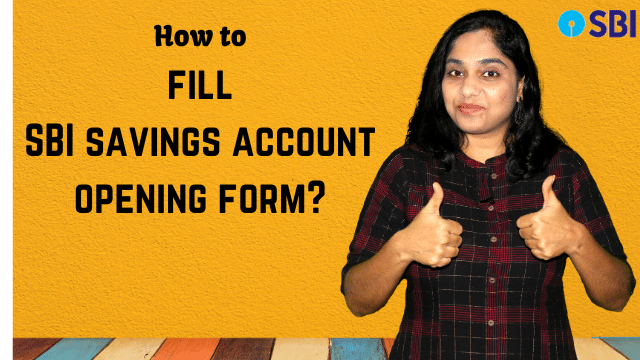 If you want to open a savings or current account with the State Bank of India (SBI), you need to visit the bank branch and fill out an account opening form.
It can be tricky sometimes to fill in all the details of that form!
In this video I fill out all the fields of a SBI account opening form completely, and demonstrate the same.
When you visit the bank and when you have to fill out an account opening form, you can refer to this video.
This way you won't make mistakes in the form, you don't have to visit the counter and come back repeatedly for corrections and most of all, you can save a lot of time!
Here you go –