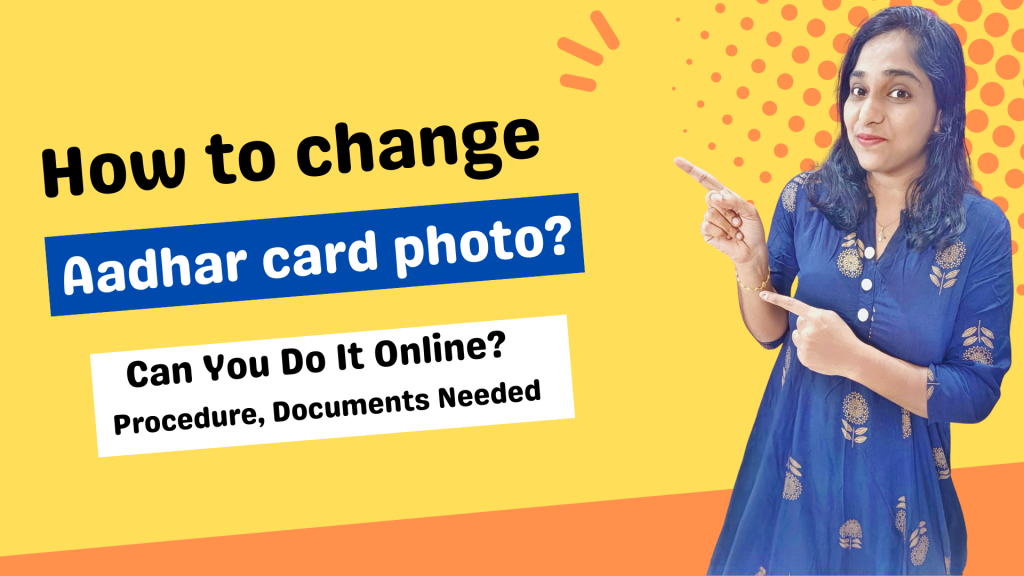 Aadhar card serves as one of the most important documents that proves our identity. It also serves as a proof of address.
We use Aadhar for various purposes – right from opening a bank account to getting a SIM card, Aadhar is submitted as a proof!
Such an important document, of course, needs to be updated. It could be an address change, change of phone number, change of other details, biometric update, locking/unlocking or changing a photo – there are procedures to do these.
In today's video I share the details about updating or changing your Aadhar card photo.
The photo in an Aadhar card can be changed for valid reasons – which I share in the video.
Make sure you watch the video fully if you have doubts in this matter.
All Aadhar related videos here
Temporary Aadhar Number For New Born | What Is The Procedure? When To Update Biometrics?
What Is Masked Aadhar Card? Do You Need It? How To Download? What Is The Password To Open Pdf?
How to apply for Plastic Aadhar Card online? Get PVC Aadhaar Card Online
Change Address In Aadhar And Other Documents Will Be Automatically Updated | DigiLocker News