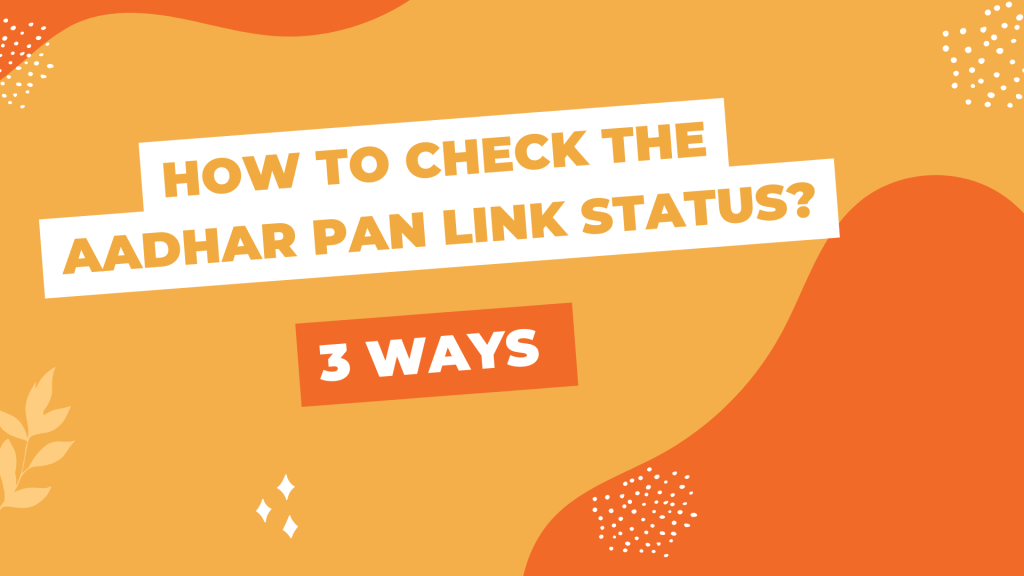 The Aadhaar and PAN cards are two important documents that serve as identity and address proofs for Indian citizens. The government of India has made it mandatory to link Aadhaar with PAN to streamline tax-related services and prevent tax evasion.
Checking the Aadhaar PAN link status is a straightforward process that can be done online through the official websites of the Income Tax Department and the Unique Identification Authority of India (UIDAI).
In this guide, we will discuss step-by-step instructions on how to check the Aadhaar PAN link status using both the websites.
By following these simple steps, you can easily verify whether your Aadhaar and PAN cards are linked or not, and take necessary actions accordingly.
Aadhar PAN Name Mismatch: How To Correct Name In Aadhar Or PAN If There Is a Name Mismatch?