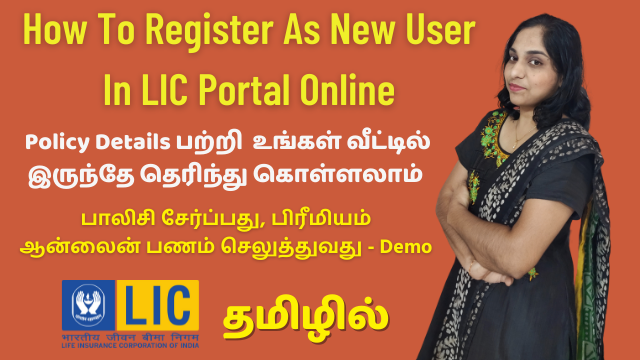 If you have one or more policies with LIC, it would be handy to have online access to your account.
It is quite simple and handy to create your own LIC online account and manage your policies in one place.
By accessing your LIC account online, you can easily see and manage your policies, add policies, pay premium, print premium receipt (for IT purposes), surrender policies and do much more.
For doing all these, you don't have to visit the LIC office or go through any kind of hassle – having a mobile phone or computer is enough.
In today's video I share the demo to create your online LIC account, adding and accessing policy details of yourself and/or family members, paying premium and an overview of the portal.